ABOUT THE TECHNOLOGY
Our volumetric 3D printer irradiates a liquid photo-sensitive polymer from multiple angles with dynamic light patterns. The three-dimensional accumulation of light dose inside the build volume results in the solidification of the desired object in a matter of seconds.
Discover more in our videos (real-time demo, bioprinting and interview) and scientific publications (Avanced Materials and Nature Communications)!
INSTANT PRODUCTION
The entire volume of the parts are produced at once, which allows for printing speed more than 10 times faster than existing layer-by-layer 3D printers.
CELL-FRIENDLY
Volumetric 3D printing does not induce any mechanical motion in the build volume, thus enabling to viably process shear-sensitive cell-laden materials.
SUPPORT-FREE
Struts or printing beds are not required to support overhanging structures,which allows for more design freedom and less parts' post-processing.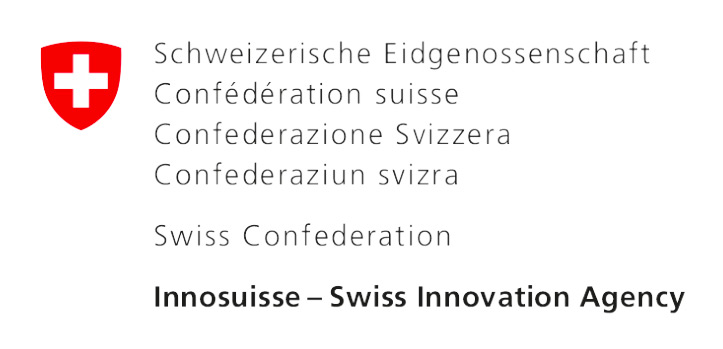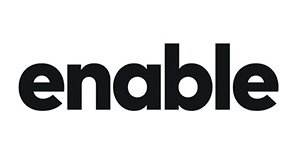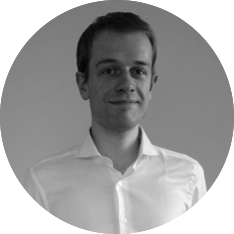 DAMIEN LOTERIE
Co-founder, CEO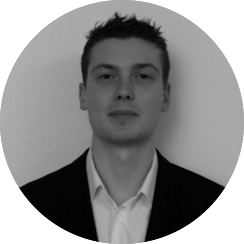 PAUL DELROT
Co-founder, CTO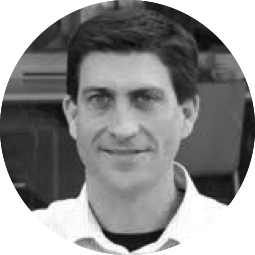 CHRISTOPHE MOSER
Co-founder, Business advisor